David Lubkin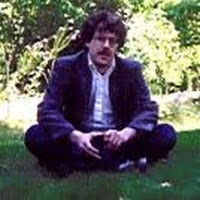 Hands-on practical visionary
Need to figure out what comes next?
Know what you want but not how to achieve it?
Or simply don't have the time or the right people at hand?
Despair of hiring a techie with the breadth of experience you need?
Hand off web or software tasks to a solid pro you can count on.
Solutions that work
Insight with an eye for the big picture, details, and consequences
Answers that delight customers
Clean, efficient, resilient designs
Proven in bet-your-company situations
Technology interpreter
What I know, I can explain.
And I know a fair bit.
Enthusiastic and flexible
Committed to your success. And ready with a slew of skills. For now or next time you need help. Or when your priorities abruptly shift. As they do.